Palm Springs Finest Catering
Carousel Catering
Full-Service Catering / Corporate Image Entertaining / Unique Locations
View Menu
Contact Us
Catering Palm Springs Since 1969
Taste The Difference With Carousel Catering
Carousel Catering  has combined the most innovative menus with the best venues to create memorable and lasting events in and around the Palm Springs area. The Carousel team provides the utmost quality of food and service, while attending to the comfort of your guest throughout the entire experience. We surpass the vision of excellence in our detailed events and our customers satisfaction.
As a full service caterer & event planning organization,we will support your vision from start to finish, or create a personalized theme for your special occasion at upon request if you are in need of one. Our experienced and professional staff will present you with a variety of spectacular venues, amazing food, creative floral arrangements, captivating decor, superior entertainment, rental needs, and all the ingredients to make your celebration a special experience.
Catered affairs can be tailored anywhere from a large group to an intimate dinner party for a very select few. Corporate business gatherings, Wedding receptions, private party catering, holidays, birthdays, Carousel Catering is one of the most prestigious catering companies in Palm Springs, CA.
Let Carousel Catering help you start planning your next special occasion today and experience why we are the premier choice for catering in Palm Springs, CA. Give us a call today and one of creative event planners will gladly assist you in planning your next amazing event. Once we know where and when the event will be held, the approximate number of guests, and your budget, our creative staff will design an event to meet your needs and exceeds your expectations!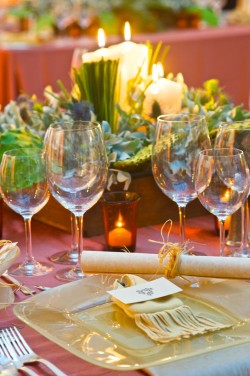 Private Event Catering
You can have the best of both worlds with Carousel Catering! There is no need for you to cook, serve, or clean up after your event. Our private event catering services handle all of that for you so you can enjoy the experience along side with your guests. Bring Carousel Catering into your home and we will take care of everything for you. Our committed staff will ensure your event will hit the mark with no stress, no mess, and an enjoyable experience for you and your guests. We will accomplish your desired needs for any event in the Palm Springs area. Spend your time doing what truly matters, and do it with those that matter most.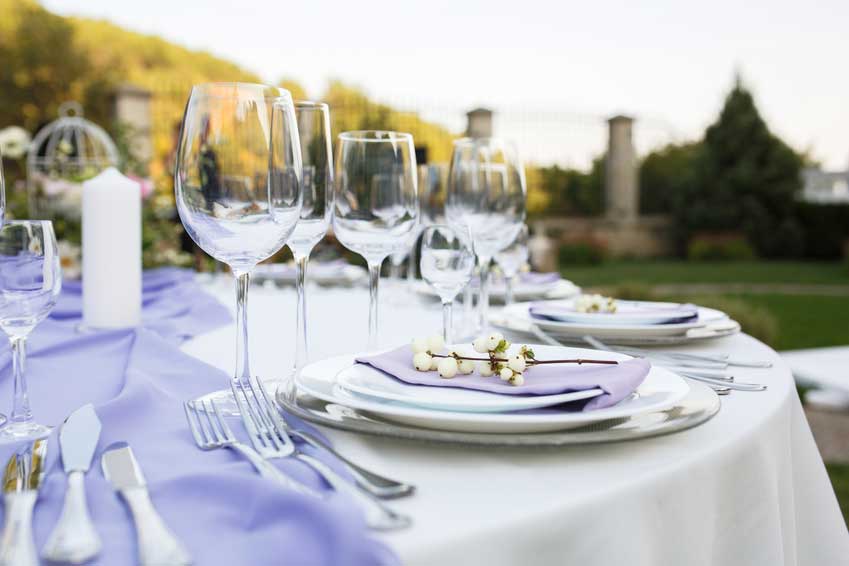 Wedding Catering
We understand that this is probably the most important day of your life. If it's possible for a Wedding Catering Company to get as excited about this day as the bride or groom, we would be the one. With all of our expertise, experience, and flair for food, we cater to your exact desires for that special day. Carousel Catering works closely with you to prepare for this amazing event. This is the day that your desires and dreams are already coming true, and we will deliver the details that will make it unforgettable. We deliver the crucial details that make us one of the top Wedding Catering Companies in Palm Springs.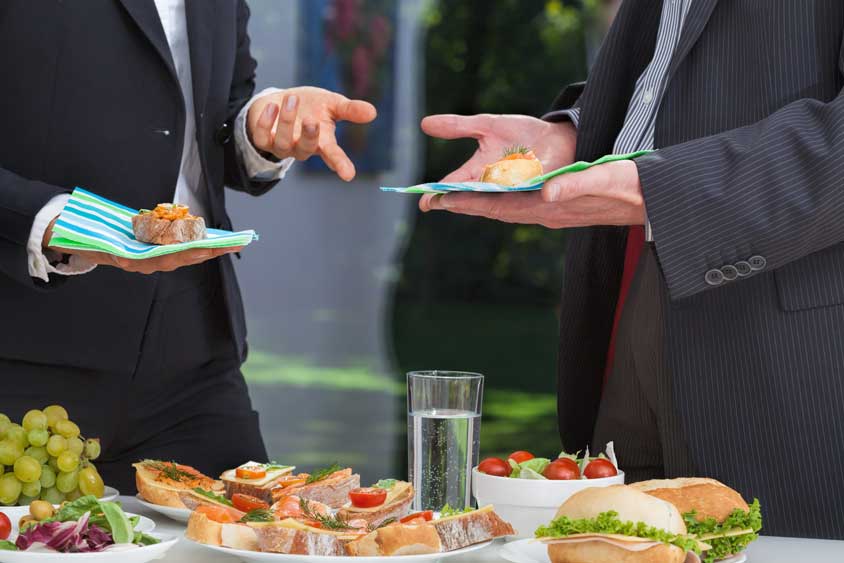 Corporate Catering
We can transform any regular corporate event into something that will never be forgotten. Carousel Catering has been used by many large organizations like Lexus, Adobe, Eisenhower Hospital, Microsoft and many others to create a fun and inviting reception. We tailor to the specific needs of any organization and partner with you for an outstanding experience your guests will always remember. We are honored to serve your company and provide you with the desired catering services your company deserves, with any rental needs at our fingertips. Carousel Catering will ensure your guests will leave feeling like royalty.
Contact Carousel Catering
Office Hours
Monday - Friday 8am - 4pm
Ready To Plan Your Next Big Event? We Would Love To Help!