About Carousel Catering

Full-Service Catering / Corporate Image Entertaining / Unique Locations
Celebrating forty-seven years in business, Carousel Catering Inc is a full-service, premium catering company located strategically in Palm Springs, California to serve the entire Coachella Valley. As a preferred caterer for the Palm Springs Air Museum and The Empire Polo Club in Indio, we strive to work with the best at a variety of event venues.
With a passion for creativity and excellence, we are the catering trendsetters for the Coachella Valley. Twice we were featured in Palm Springs Life: Chef David Erickson Raises the Bar on Event Food and, most recently, Where to Find the Right Caterer–Who's Who List for Catering and Events in Greater Palm Springs.
Carousel is comprised of a team of chefs, sous chefs, prep cooks, bartenders, well-trained catering servers, and office support staff who are ready to provide you with exceptional catering services.

We utilize the best purveyors for our ingredients to make our special, creative culinary dishes. We try to concentrate on using locally grown produce (organic when possible), thus allowing for control of the quality and freshness.
Carousel Catering Inc is fully licensed, insured, and holds a valid State of California Liquor License.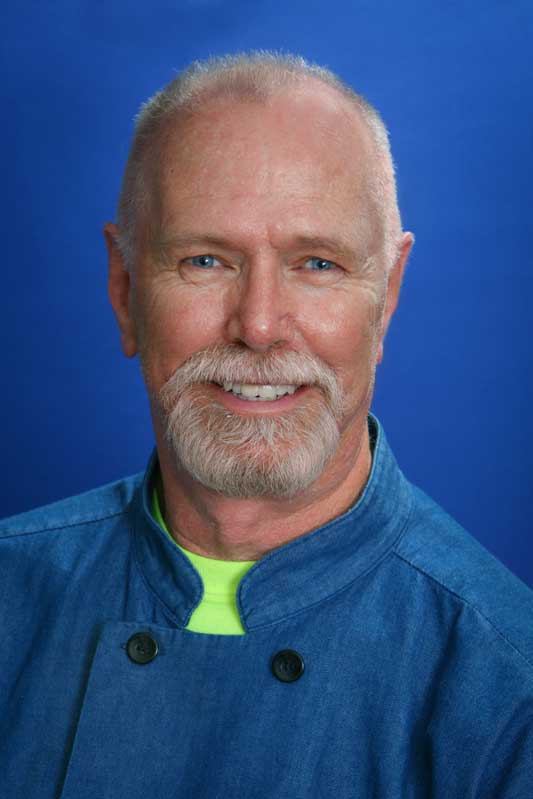 About David
Chef David Erickson
leads the exceptionally talented team of
sous
chefs at Carousel. With over thirty years' experience at Carousel, clients have been overwhelmingly pleased with the array of appetizers, main courses, and desserts that he creates for their events.
David has taken his team on the road for corporate imaging events in New York, Florida, Atlanta, Boston, Chicago, Dallas, Las Vegas, and Los Angeles. He has worked at events with Wolfgang Puck at the ESPN Zone-Staples Center and Jose
Garces
at the Solomon Estate.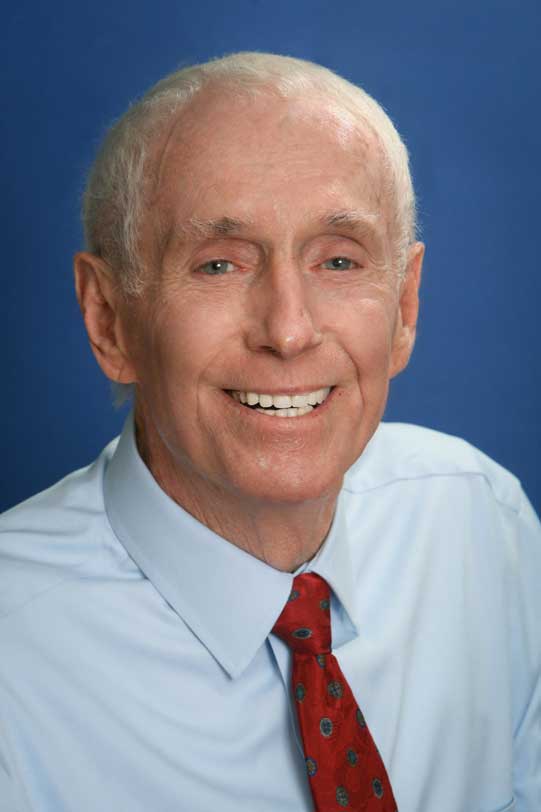 About Bill
Hailed as one of the most creative and experienced caterers in Southern California, Bill Jones began his career and learned the catering business in New York. Starting Carousel Catering Inc in 1969 and developing a successful business in the Los Angeles area, he moved Carousel's home base to Palm Springs in 1996 after regularly traveling to cater parties for clients with second homes in the desert. Here he continued to specialize and establish a reputation for full-production, large-scale, event catering, with a national reach for corporate clients.
Notable clients include: The Beatles, Elizabeth Taylor, Microsoft, Gucci, Ralph Lauren, Jim and Jackie Lee Houston, Eisenhower Medical Center, the McCallum Theatre, Indigo Motors, and the Empire Polo Club.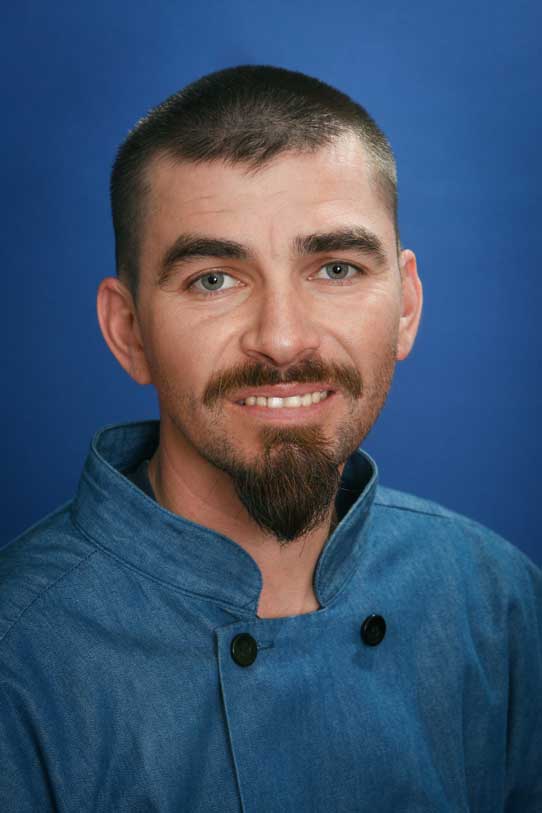 Eddie Velasquez
Head Sous Chef