The Finest Catering In Palm Springs
Carousel Catering
Full-Service Catering / Corporate Image Entertaining / Unique Locations
View Menu
Contact Us
Catering the community Palm Springs, CA 



Taste The Difference With Carousel Catering
The Gold Standard of Palm Springs Catering
Carousel Catering, located in the heart of Palm Springs is one of the premier full-service catering companies in the Coachella Valley. For more than 45 years we've set the trends for event planning and gourmet catering that our competitors have followed and today, under the guidance of Executive Chef David Erickson, we continue to raise the bar for creativity and excellence in all aspects of the business.
The chefs, sous chefs, prep cooks, bartenders and servers who create and deliver your catered event are some of the most highly trained and experienced in Southern California and each has been chosen by us for their depth of knowledge and professional approach to their work. They view each event as an opportunity to push the envelope of expectations and apply themselves to their work with a deep, abiding concern for your satisfaction.
Every dish is tailored to your specific needs using local, farm fresh produce and the highest quality meats and seafood available. Everything from seasonal favorites to culinary standards are given a fresh treatment that ensures a one-of-a-kind air for every event. We spare no effort in finding new ways to harvest value from our work and we continually scour our collective imagination to generate new ideas and concepts that will bring your special day to life.
When you enlist the services of Carousel Catering you're choosing innovation and passion, an unwavering commitment to quality and a group of men and women who genuinely love what they do. Every member of our Palm Springs catering staff goes the extra mile to deliver an experience that combines haute-cuisine style focus on preparation and presentation with an old-world commitment to your comfort and well-being.
Plan Your Next Event with Carousel Catering
We take a unique approach to food preparation and event planning that emphasizes innovative menus and eye opening venues. At the same time we never sacrifice quality for the sake of a cheap thrill or lose sight of the fact that the comfort and enjoyment of our guests is our reason for being. Whether you need gluten-free or vegan dishes, certified Kosher creations, international favorites, Carousel's own signature items or theme-specific one-offs you can trust the experts at Carousel Catering to deliver for you with distinction and flair.
At Carousel we believe in the power of the event to deliver peak experiences for our guests be they Hollywood A-listers or valued members of the local community. We approach each event whether corporate or private, grand or intimate with a commitment to exceeding your expectations and delivering unparalleled aesthetic, culinary and personal value.
The next time you're tasked with finding a Palm Springs catering company for your office party, wedding, gallery opening, holiday get-together, bar mitzvah or birthday party do everyone involved a favor and call Carousel Catering. We deliver culinary experiences at a variety of stunning venues organized and presented with a sense of style many Palm Springs catering companies have emulated but few have equaled.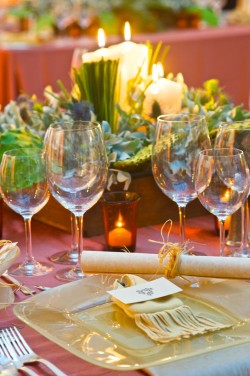 Premier Catering Services In Palm Springs, CA
---
Private Event Catering
You can have the best of both worlds with Carousel Catering! There is no need for you to cook, serve, or clean up after your event. Our private event catering services handle all of that for you so you can enjoy the experience with your guests. Bring Carousel Catering into your home or your venue, and we will take care of everything for you. Our committed staff will ensure your event will hit the mark with no stress, no mess, and an enjoyable experience for you and your guests. We will accomplish your desired needs for any event in the Palm Springs area. Spend your time doing what truly matters, and do it with those who matter most.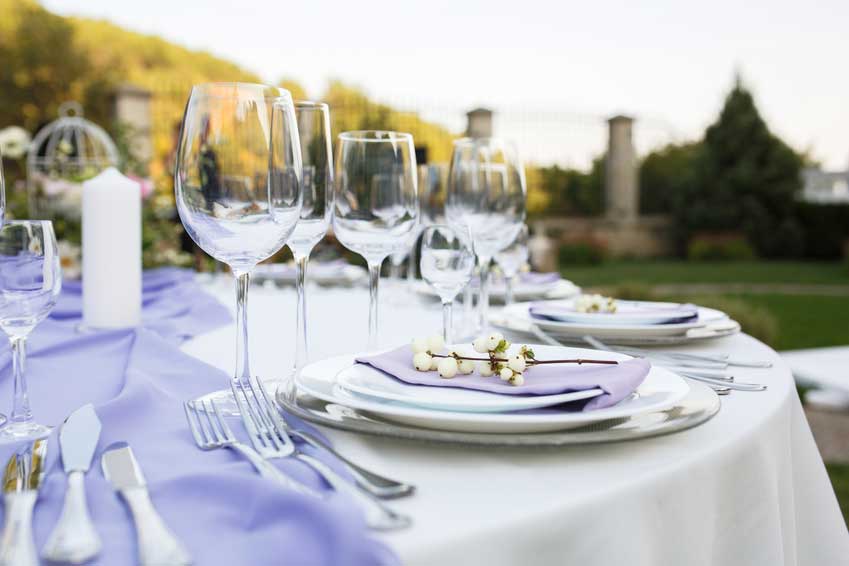 Wedding Catering
We understand this is probably the most important day of your life. If it's possible for a wedding catering company to get as excited about this day as the bride or groom, we would be the one. With all of our expertise, experience, and flair for food, we cater to your exact desires for that special day. Carousel Catering works closely with you to prepare for this amazing event. This is the day that your desires and dreams are already coming true, and we will deliver the details that will make it unforgettable. We deliver the crucial details that make us one of the top wedding catering companies in Palm Springs.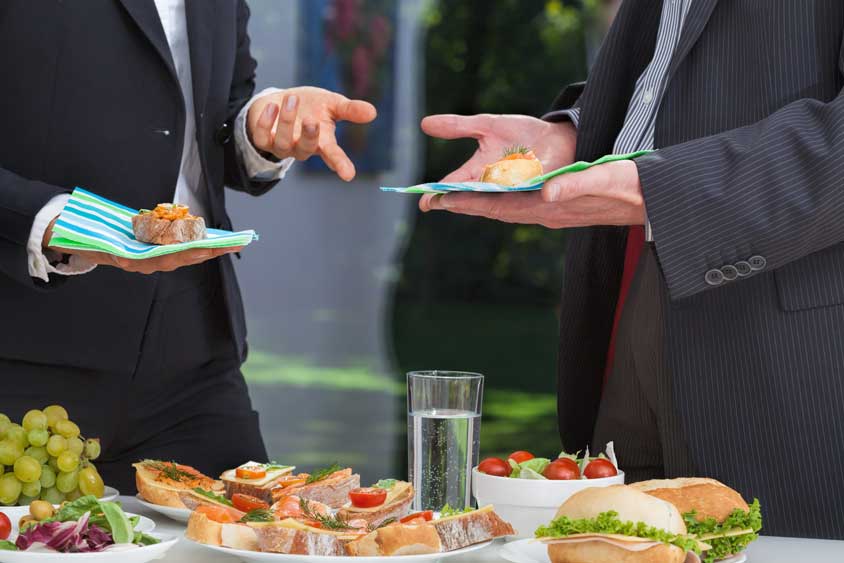 Corporate Catering
We can transform any regular corporate event into something that will never be forgotten. Carousel Catering has been used by large organizations such as Lexus, Adobe, Eisenhower Medical Center, Microsoft, and many others to create a fun and inviting reception. We tailor to the specific needs of any organization and partner with you for an outstanding experience your guests will always remember. We are honored to serve your company and provide you with the desired catering services your company deserves, with any rental needs at our fingertips. Carousel Catering will ensure your guests will leave feeling like royalty.
Contact Carousel Catering
Office Hours
Monday - Friday 8am - 4pm
Ready To Plan Your Next Big Event? We Would Love To Help!