Palm Springs Wedding Catering
Palm Springs Most Trusted Wedding Catering Company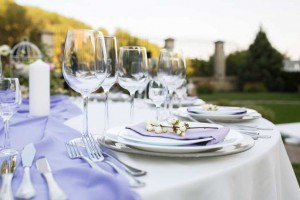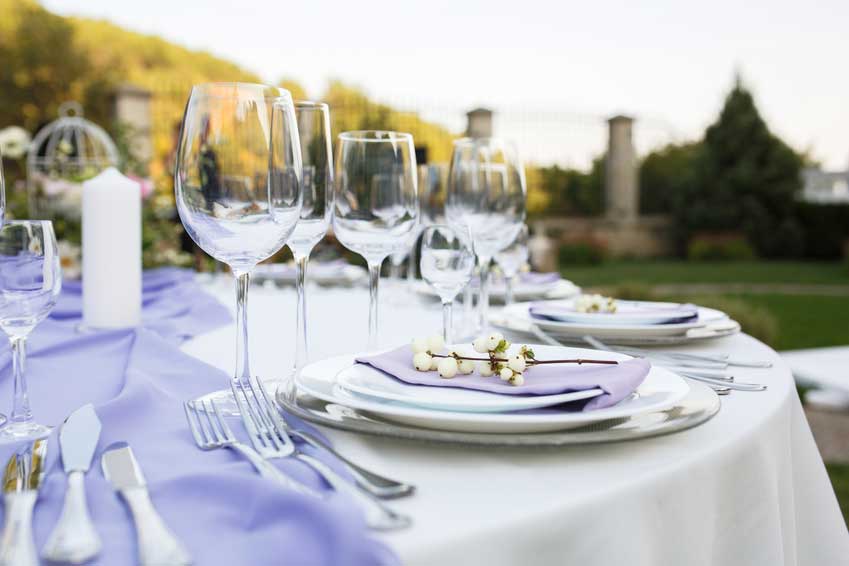 We understand this is probably the most important day of your life. If it's possible for a wedding catering company to get as excited about this day as the bride or groom, we would be the one. With all of our expertise, experience, and flair for food, we cater to your exact desires for that special day. Carousel Catering works closely with you to prepare for this amazing event. This is the day that your desires and dreams are already coming true, and we will deliver the details that will make it unforgettable. We deliver the crucial details that make us one of the top wedding catering companies in Palm Springs.
With over 40 years of professional catering experience, our clients and their guest can rest assured that our professional caterers will make your special day one that will gone down in the books. Our Palm Springs Wedding Caterers and chef's understand just how important this day is not only to the bride and groom, but also for all of those in attendance. As the preferred wedding catering company in southern California, the Carousel Catering offers wedding catering in both Los Angeles and San Diego in addition the Palm Springs and the Coachella Valley area.
Palm Springs Wedding Venues
Carousel Catering services encompass every aspect of your wedding. We can provide the most spectacular palm springs wedding venue for you special day as well as floral bouquets and boutonnieres, ceremony florals, canopies and drapings, linens, Chiavari chairs, and lighting. Our artistic design will bring all elements together to create the perfect ambiance you want your guests to enjoy. 
There are many great wedding caterers in Palm Springs, but what sets Carousel Catering apart is our time-honored commitment to serving you and your guest to  assure that your day is just right.
Send us a message, we would love to hear from you.